Jamie Lentin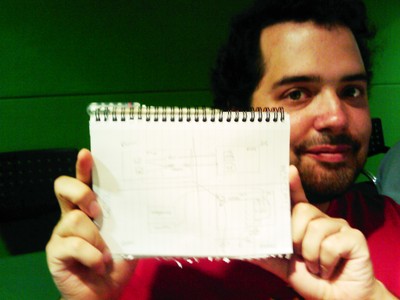 Jamie has been developing websites and associated solutions since the turn of the century. He is a multi-skilled developer, with professional experience of client-side Javascript all the way down to Linux kernel development.
As part of Shuttle Thread he has worked on a wide variety of Plone sites, in particular with Dexterity and Diazo, and committed many enhancements to what is now core Plone. A strong believer in the mobile web, he has used responsive design and new HTML5 APIs to create rich web applications that would otherwise require separate native applications. He is also more than proficient with the database design required to drive the API behind the scenes.
Before, Jamie has worked at the BBC, where he as been lead developer / architect on many in-house content management projects, using both relational databases and XML to represent data.
He is based in Manchester, England.